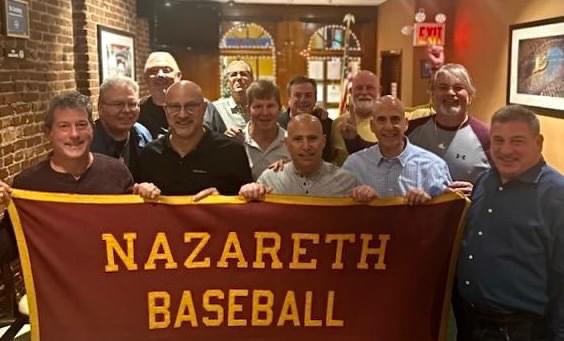 The 1981 Nazareth Regional HS Varsity Baseball All-City Champs held a reunion in October at the Greenhouse Café in Brooklyn. In attendance were: Michael Accardi, Chris Buckley, Steve Chilli, Joe Donnellan, Hugh Gillespie, Steve Kopchik, Tim Minze, Jim Portagallo, Joe Rinaldi, George Romano, John See, and Rich Behan. They shared their memories and made a generous donation to Nazareth in memory of teammates no longer with us.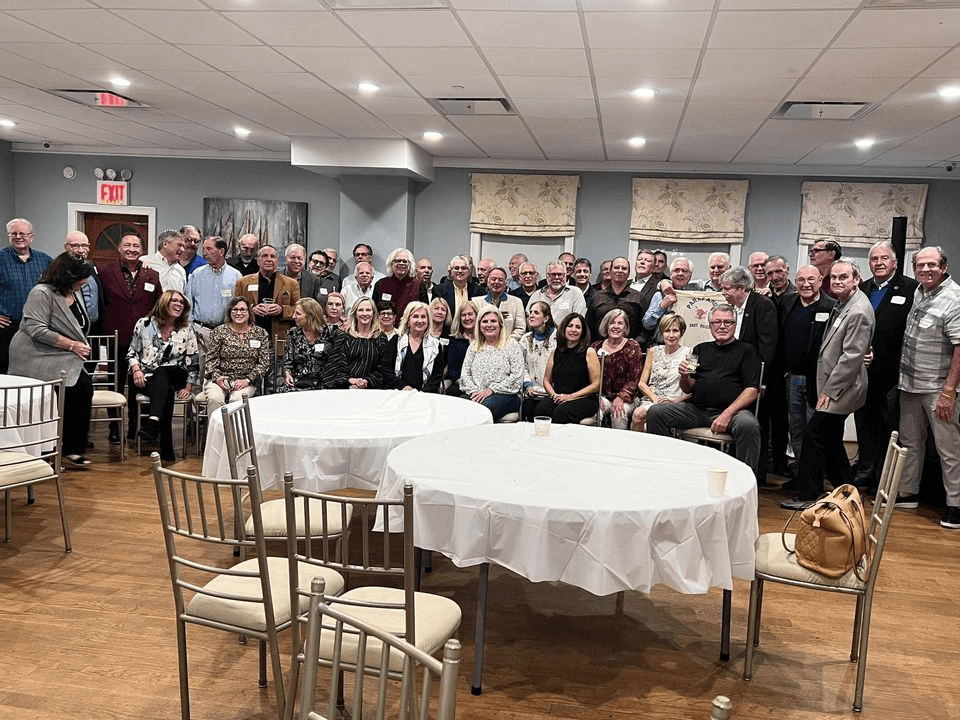 1973 – 50th Class Reunion held on 9/30/23 at the Belle Harbor Yacht Club.
Wonderful time with over 60 attendees. Gracious donation from the class of '73 of $2,950 made to Nazareth's Lt Michael T. Russo Scholarship Fund.
Do you have an upcoming alumni event or a picture of one from over the past few years that you would like posted here? Please send an email and picture and details to advancement@nazarethrhs.org and we will be happy to share it.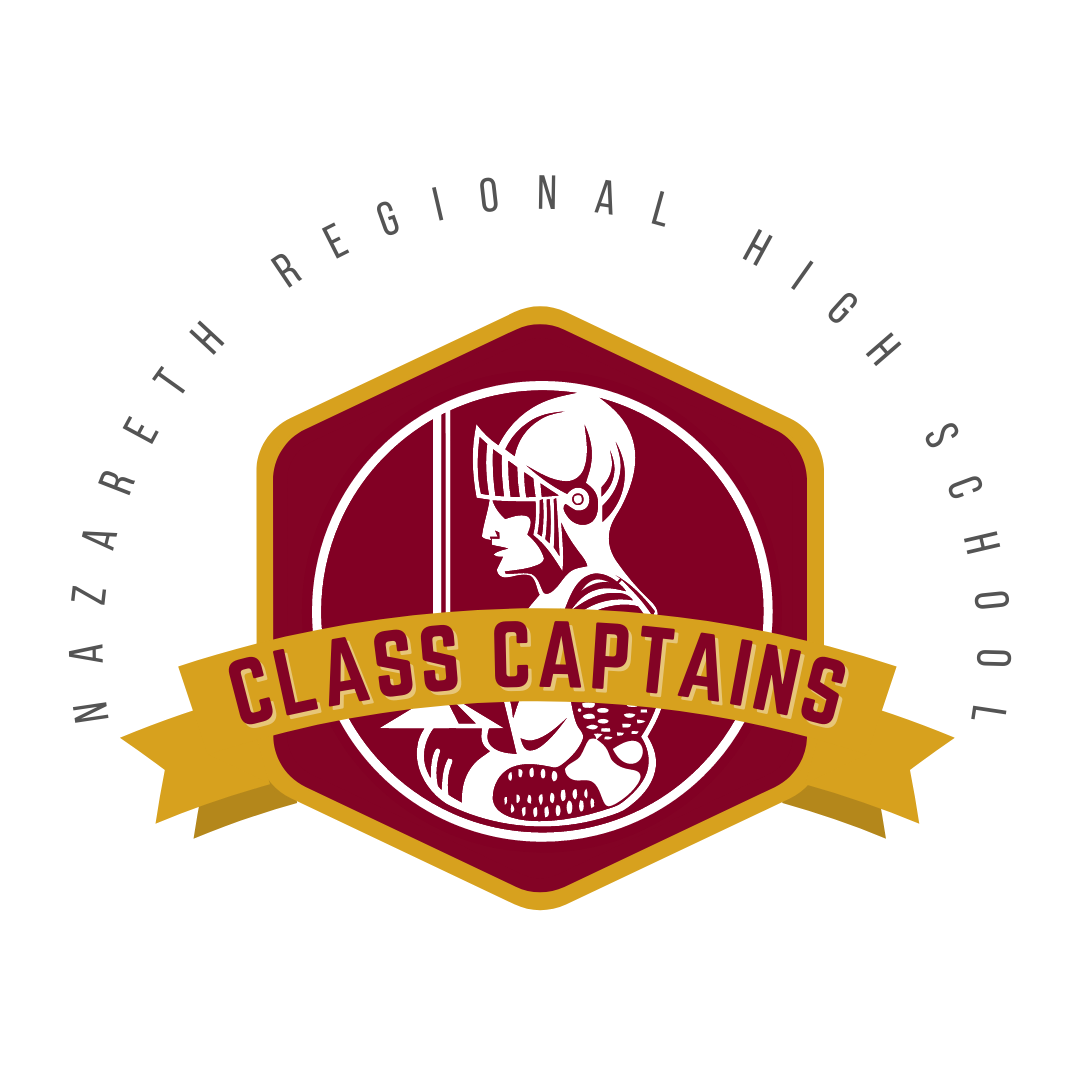 Class Captains
Alumni involvement in the life of Nazareth is essential for our future. We are seeking additional Class Captains, who will serve as liaisons between fellow classmates and the school. Class Captains are responsible for:
Assisting Nazareth in updating class contact information
Promoting alumnae events and reunions
Supporting fundraising efforts
If you are interested in serving as a Class Captain, please contact Denis Wuestman (Board of Trustees – '73) dwuestman@nazarethrhs.org.