#GIVETONAZ
2024 Campaign
Brother Matthew Burke Scholarship Fund
Brother Matthew Burke was a former teacher and principal at Nazareth during the 60s and 70s who was beloved by many. In November 2020 at age 82, he passed away from a dementia related illness.
In his deserving memory, Nazareth Regional HS, with the help/support of alumni, formalized the Brother Matthew Burke Scholarship Fund with a core focus on recognizing deserving juniors as they enter their senior year as well as building a source of funds to help the school towards projects that benefit all students. This is an annual scholarship fund open to donations by all and is now in its 4th year – having reached the cumulative $100K mark this past year.
The goal is to award a minimum of two equal, $5k scholarships to qualifying juniors annually. In addition, 25% will be designated to capital improvements for academic and art related school needs that the sponsorship committee of the fund will approve. Any amounts raised over these amounts, will remain in the Brother Matthew Burke Scholarship Fund for subsequent year funding as we continue to honor his legacy as far into the future as possible.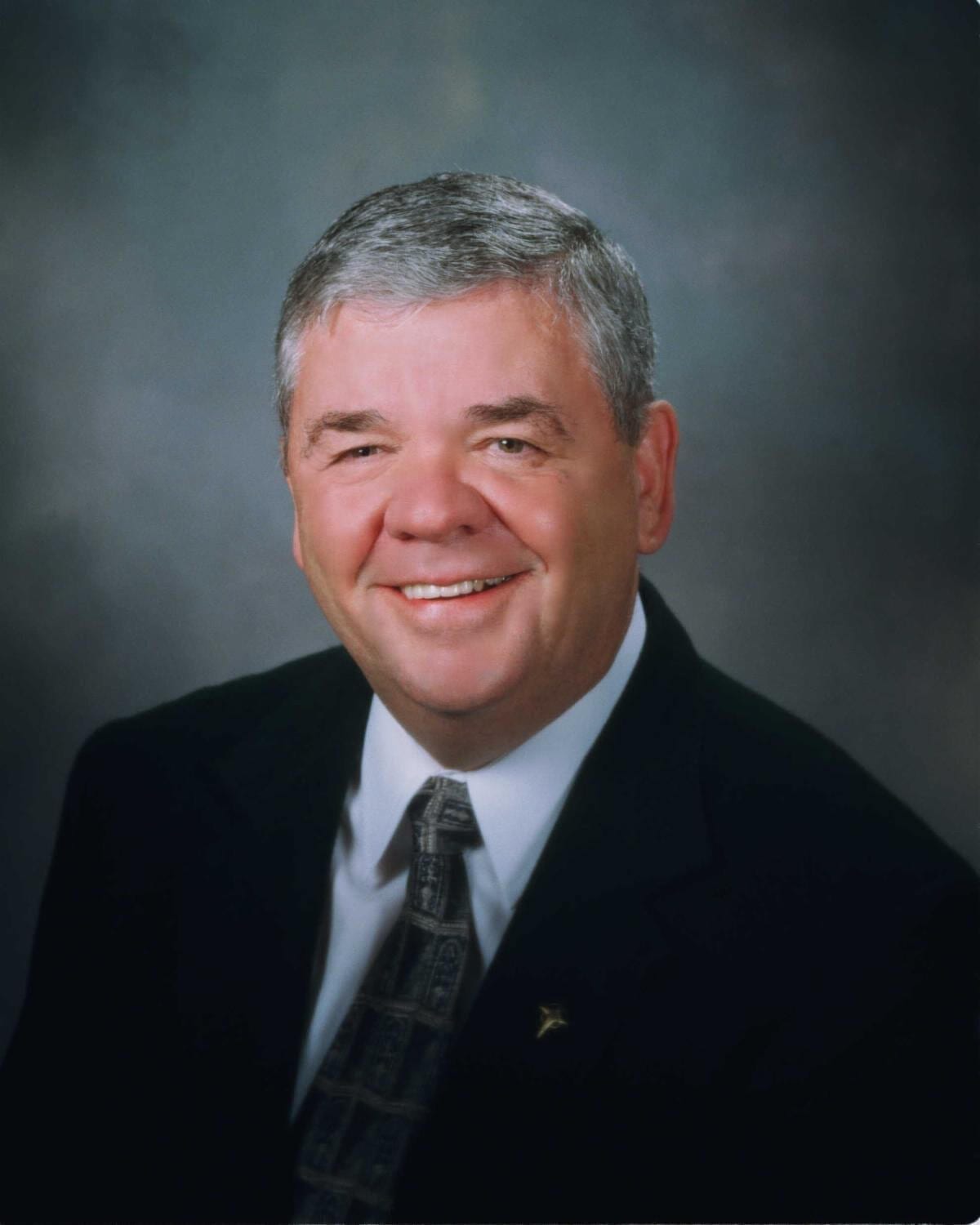 The recipients of this scholarship will display the values and principles that Brother would have supported – based on objective and subjective criteria, including:
Financial need
GPA
Community/service to others
Christian faith
Strong values including the respect and inclusion of others
Commitment to action
Passion for achieving and learning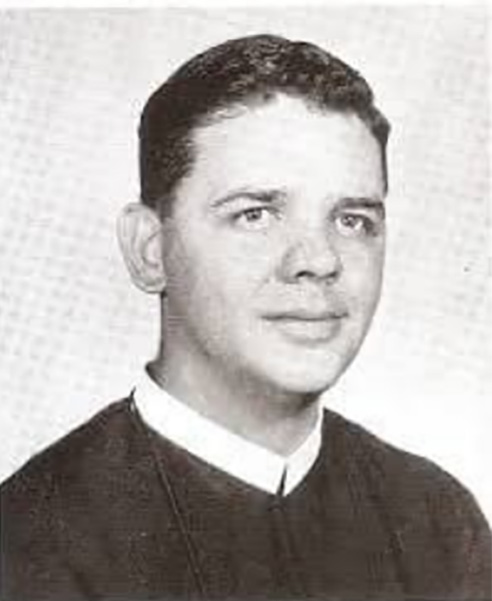 Thank You!
Thanks to the continued generosity of many alumni, family and friends – the 2021, 2022 and 2023 Campaigns raised $101,640. This provided $55,000 in scholarship assistance to 24 qualified Juniors and allowed us to allocate $20,000 towards improvements/projects benefiting a broader base of students. A great accomplishment!
The Goal for the 2024 Campaign is
$50,000
With your support, we together can positively impact a young student's future while continuing to foster the legacy of a great leader, teacher, and principal.
Support the Brother Matthew Burke Scholarship Fund
If you would prefer to send a check, it can be made out to the following:
Nazareth Regional High School (Bro Matthew Burke Fund in the memo section) and sent to:
Nazareth Regional High School
Advancement Office
475 E. 57th St.
Brooklyn, NY 11203