#GIVETONAZ
Coach Will Naz Track School Grant
The Coach Will Naz Track School Grant was created to assist track student athletes, who without help could not afford a private Catholic Education. Students are chosen based on their need as well as academic performance.
Fifty percent of the funds is set as a block grant for the Track team to aid in funding uniforms, supplies, travel, equipment, etc.
Coach William Thomas graduated from Boys & Girls high school and later attended Lincoln University. At this time, he became Head Coach of the Zodiac Track & Field Club. then Head of Boys Track & Field at Nazareth Regional High School from 1985-1992.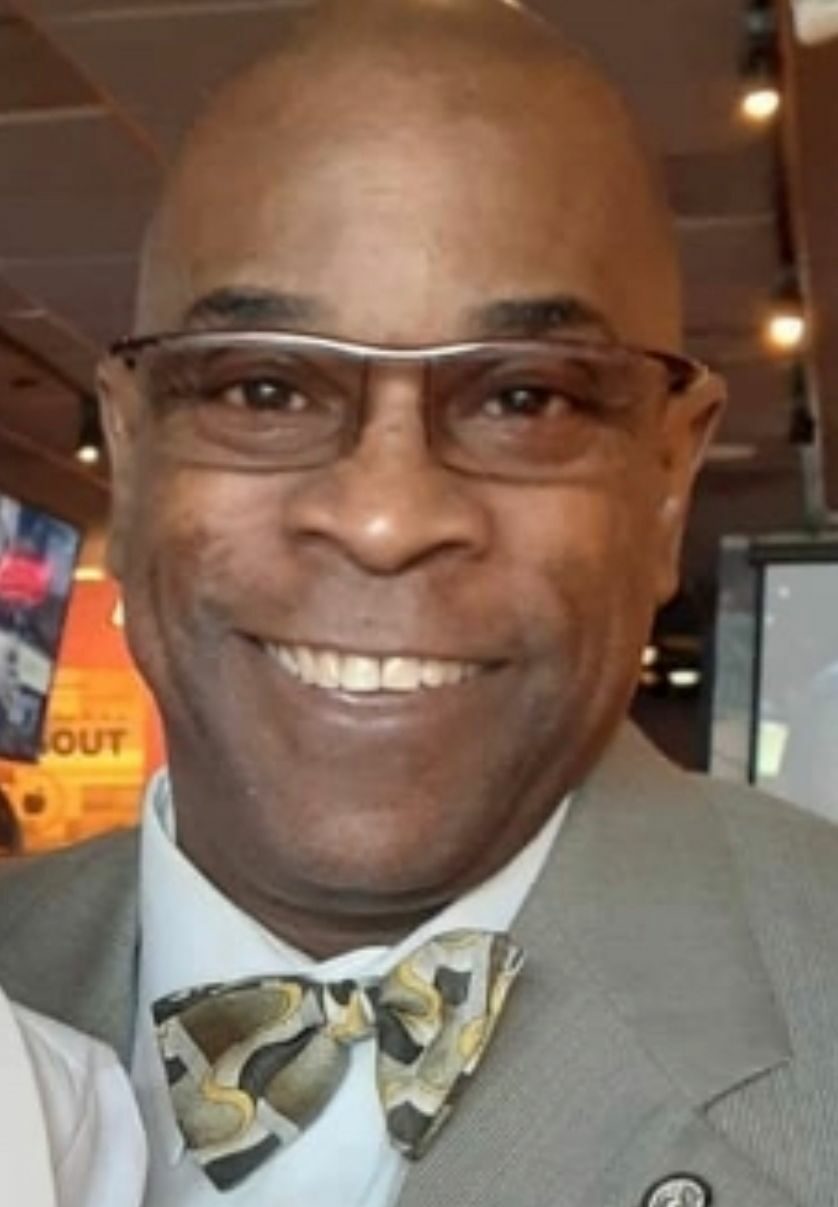 Support the Coach Will Naz Track School Grant
If you would prefer to send a check, it can be made out to the following:
Nazareth Regional High School (Coach Will in the memo section) and sent to:
Nazareth Regional High School
Advancement Office
475 E. 57th St.
Brooklyn, NY 11203